Reader Engagement Project:

THE BOOK
In the middle-grade novel Princess Juniper of the Hourglass by Ammi-Joan Paquette (Philomel Books), all Princess Juniper wants is a country of her own. So when rumblings of unrest start in their kingdom, the king decides to grant Juniper's wish and sends her and a group of friends to a small, idyllic corner of the Hourglass Mountains until trouble blows over. Once there, Juniper discovers that ruling a small country–even just for the summer–is quite a bit harder than she'd expected!
"A gently adventurous and luxuriously detailed romp."  —Kirkus Reviews
THE BOOK CLUB KIT
From the discussion questions to the leadership activities in the "Princess Juniper's Guide to Building a Country or, How to be a Leader Through Sound Thinking, Strong Relationships, and the Art of Making Mistakes," readers are asked to compare their experiences to that of the intrepid princess and to imagine a kingdom (or real-world scenario) where they, too, could make a difference. Best for ages 8-13.
To make your book club experience richer, this kit offers ideas to:
• Introduce the book with suggested readings, themes and read-alikes.
• Promote the book club with a poster and suggested calendar copy.
• Discuss the book with chapter-by-chapter questions.
• Prepare for your book club with ideas and tools for:
o Holding a Skype Q&A with the author.
o Leading fun-filled leadership activities.
o Cooking projects for book club setting and eating.


Engagement / Programming Tool:
View, Download & Print Princess Juniper Book Club Kit

Included in the Book Club Kit are 2 items you might like separately:
View, Download & Print Princess Juniper Discussion Questions
View, Download & Print Princess Juniper Leadership Activities

Announce your Book Club online or simply show your support for kids' imaginative leadership by using these images on your social networks: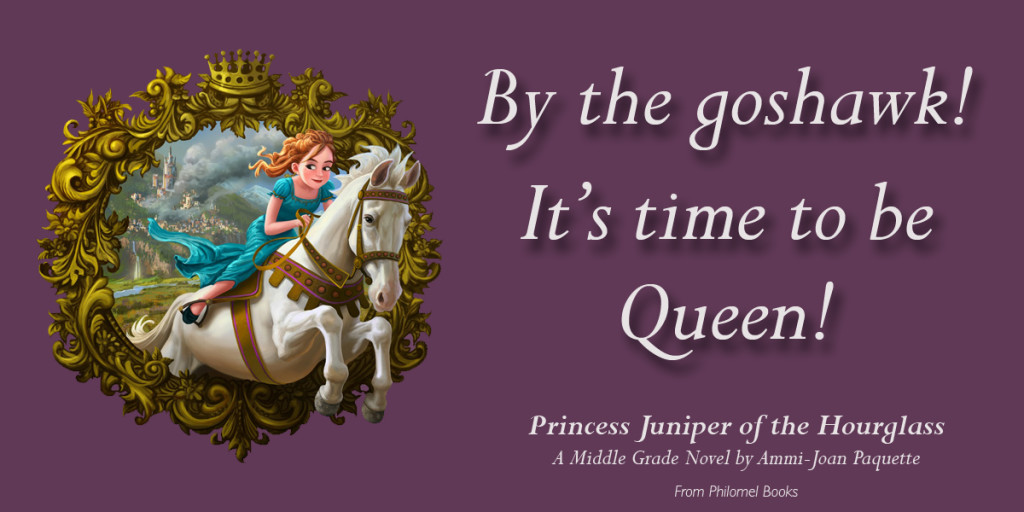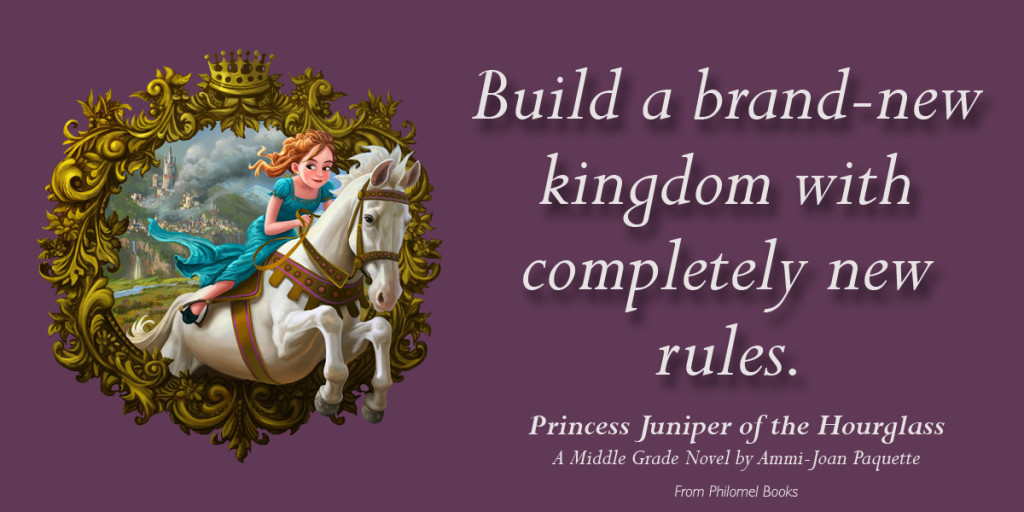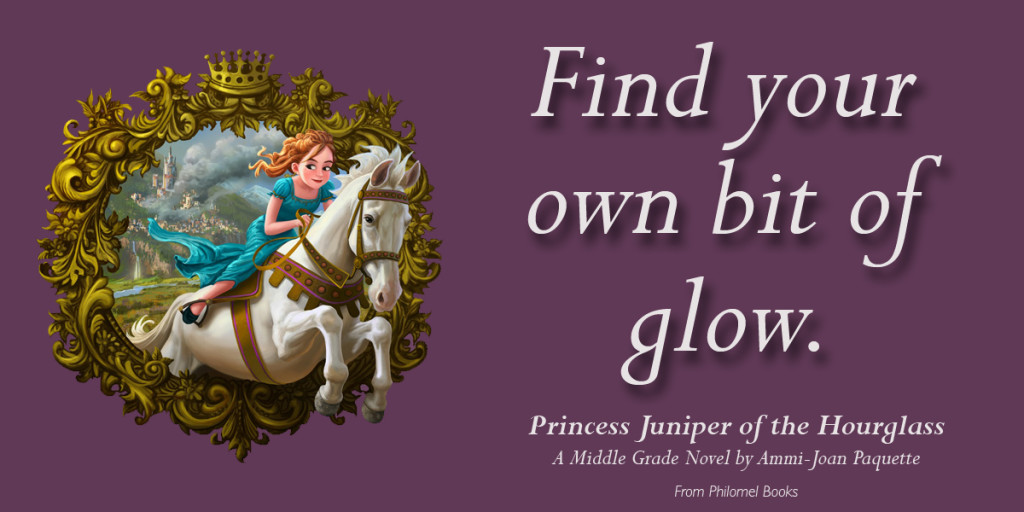 Best Users:
Public Children's Librarians, School Librarians, Booksellers, Grades 03-06, Book Clubs
Best Audience:
Children Grades 3-6
More on the Book:
Princess Juniper of the Hourglass
By Ammi-Joan Paquette
Published by Philomel Books
Hardcover, 978-0399171512